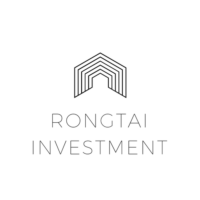 Rongtai Investment AB
A Swedish investment company
RongTai Investment AB (established in Sweden 2010) is a subsidiary to the Chinese Kong Wah Group of Shenzhen. Its purpose is to carry out large scale diversified investment in sectors such as sustainable development and real estate.
Through the company's experience, personnel allocation, service and access to cooperative partners in a wide network spread out in different sectors all over the world Rong Tai is building its own international brand.
Having successfully completed complex projects with compressed schedules in the past. RongTai Investment AB has developed accelerated techniques in planning, implementation and resource allocation. Please visit our project page to read more about our ongoing projects.