RongTai Investment AB is the owner and developer of a housing project in the area of Hemmesta in Värmdö municipality just outside of Stockholm. The project consists of 9 fully furnished high standard houses with parking places. In Värmdö there are more islands, islets and skerries than anywhere else in Sweden. This, together with the fact that central Stockholm is only 20 minutes away by public transport, is the reason many people choose to move here. Värmdö municipality has had the highest percentage growth in Sweden over the past 30 years. Some 39,000 people live in Värmdö today but the population is expected to increase by approximately 10,000 during the next 15 years. In the summer, the number of residents increases to about 100,000 as people with summer houses and tourists arrive.
In this stage Rongtai is awaiting final approvement of the planning application from the municipality.
More information follows.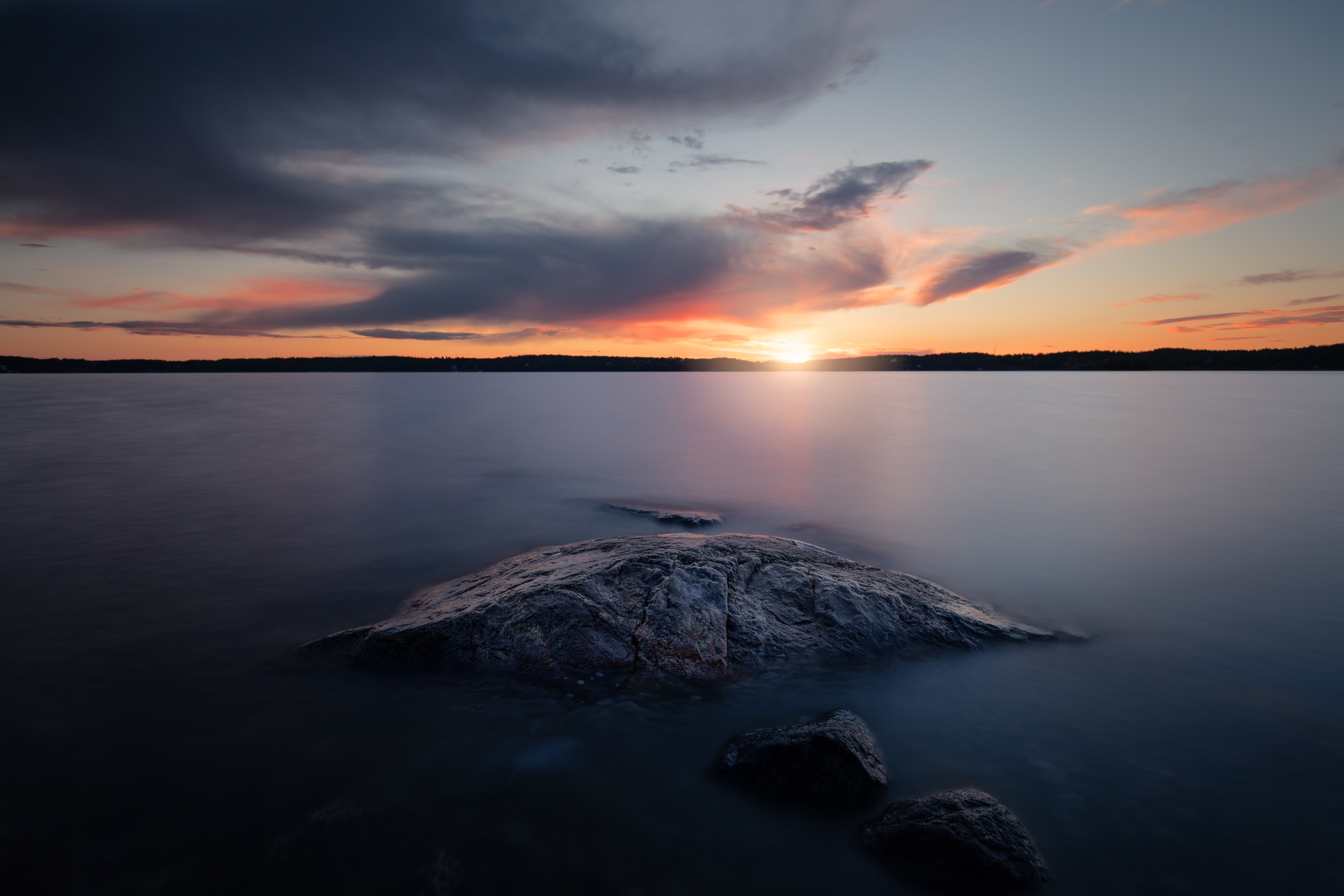 Pictures from the project will follow. 
Download exterior drawing

Download planning drawing

Download area planning drawing